Buy Smarty Uninstaller
You can order Smarty Uninstaller by using our secure payment processing services. Once your order is processed, we'll provide you with the key to activate your product copy. All data during the payment process is secured and protected with high-level encryption.
Not a subscription. Your license will never expire

|

Includes license for two computers

|

Free Updates

|

Technical support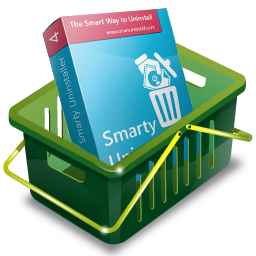 Totally Secure
Secure worldwide digital delivery 24 hours a day, seven days a week.
Payment Options
Many payment types are accepted: MasterCard, Visa, PayPal, Wire Transfer, and others.
Fast Delivery
Automatic processing ensures digital delivery within minutes after placing the order.